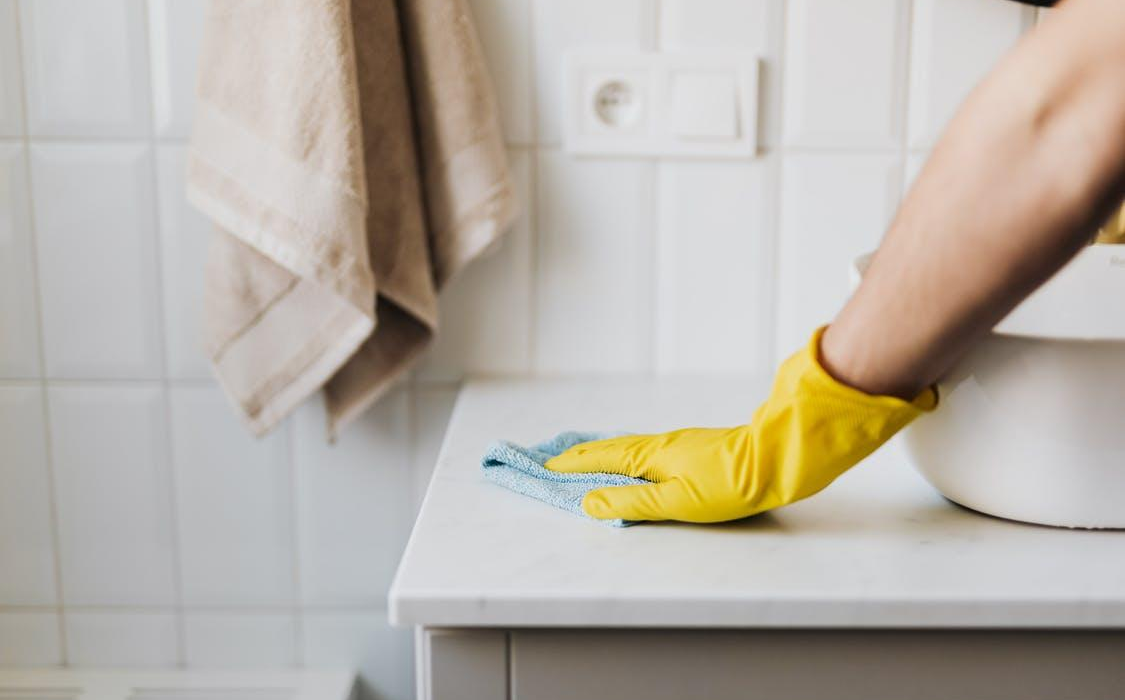 The most tedious task for every homeowner is cleaning the house. Even the mere thought of spending the entire day vacuuming, dusting, scouring bathrooms, and scrubbing floors is dreading. Not to mention, with a packed schedule; between work, school, kids, and family commitments, this tough yet necessary chore usually falls to the bottom of the list.
Thankfully, you don't need to worry about house cleaning because you can simply hire a maid service in Houston TX to help you out. Some people believe that hiring a maid service is a luxury. However, contrary to belief, if you look at the benefits that professional maids can offer you, you will understand the various reasons it could benefit you. And, surprisingly, it is more affordable than you think.
Following are the top 3 benefits of hiring a maid service:
Convenient
After a long day at work, no one wants to come home to a messy and dirty house. But when you hire a maid service, then cleaning is one less thing you will have to worry about. You can simply end your day by resting instead of scrambling things up before you can even relax. Because everything will already be taken care of by the hired weekly or daily maid service you can rest easy.
In most maid services, the team of professionals is flexible as well. Whether you hire a one-time cleaning service, have your home cleaned once a week, or take advantage of maid services just once each month, house cleaning or maid services are worth it. Also, you can have particular rooms cleaned or focus on a certain area of the house. You can even request a specialty service, such as deep cleaning, move-in move-out cleaning, and more.
Saves Time
Keeping your home tidy and clean is a time-consuming task. In fact, one survey from the American Cleaning Institute found that Americans spend about six hours on house cleaning each week. Even if you spend less time cleaning than the average American, cleaning is likely a major time-sink for you.
Although, when you hire a maid service, you will be able to free up this time and focus on other important tasks. Moreover, you can devote more time to your family, put in more hours to your office work, or even spare a 'me-time'. Your time is precious, and hiring maids is a great way for you to get some of that time back.
Healthy Home
Only a clean home is a healthy home.
Over time, dirt, dust, and germs can collect in your home. This can have a severe impact on the air quality in your home. Allergies are the 6th leading cause of chronic illness in the United States, which is why it is necessary to keep your home allergen-free. Having bacteria in your home can also result in various illnesses and adverse health conditions.
Experienced maid services usually have access to professional-quality supplies and equipment, meaning that they can give your home the deep cleaning if it needs. In some cases, dust, dirt, and bacteria can sink deep into the fibers of your carpeting. This can't be cleaned with a vacuum, but only by deep cleaning.
Hiring professional maid services could leave you feeling healthier than ever. If you struggle to manage your allergy symptoms, or if you feel like you are always getting sick, the dust, germs, and bacteria in your home could be causing it.
Hence, hiring a professional cleaning service is the best solution instead of cleaning the whole house on your own and stressing over it.